← Back to the list
---
Online since June 8th, 2017

William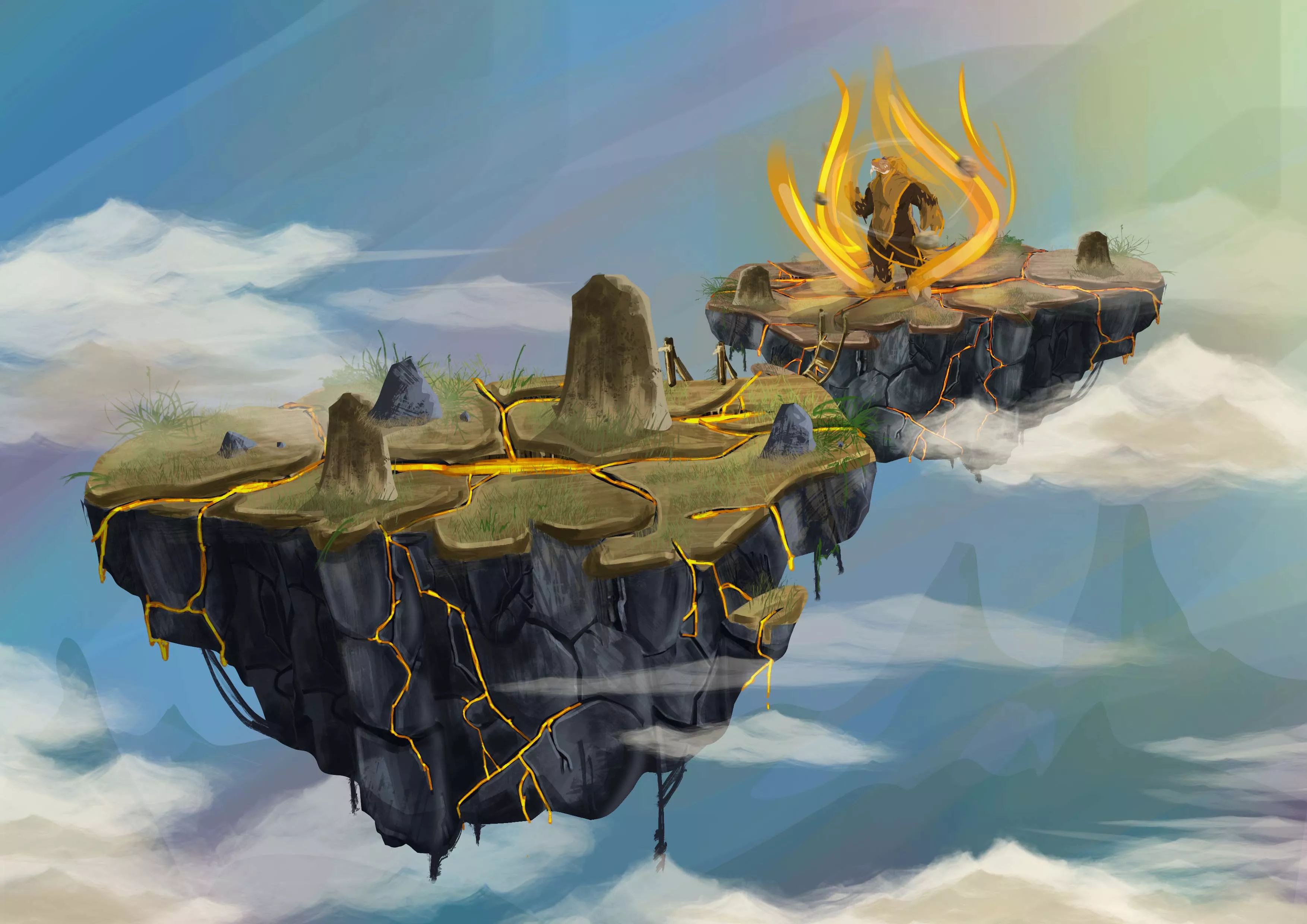 You are the boss!
Have you ever dreamed of playing your favorite dungeon bosses? Incarnate a gigantic creature, possess unlimited powers ... And better, for once, face even the terrible groups of adventurers who dare penetrate your den.
You are an adventurer
And you adventurers, imagine confronting an intelligent monster, not just an algorithm that executes patterns, but a human being unpredictable!
Experience an asymmetrical experience
OAO, One Agains All (UCT in French as Un Contre Tous a word game about the motto of the Musketeers) offers an asymmetric real-time combat experience. A player plays the dungeon boss with a virtual reality helmet, the other players play the adventurers and confront it on their computers.
The VR player can then enjoy playing his favorite boss, feel and use his power. The whole immersed in virtual reality, using his hands to strike and launch abilities. PC gamers will find the iconic classes of massively multiplayer role-playing games. They will then face a real challenge: to face not a predictable AI but a player who, like them, adapts to their strategies!
---
← Back to the list