← Back to the list
---
Online since June 8th, 2017

William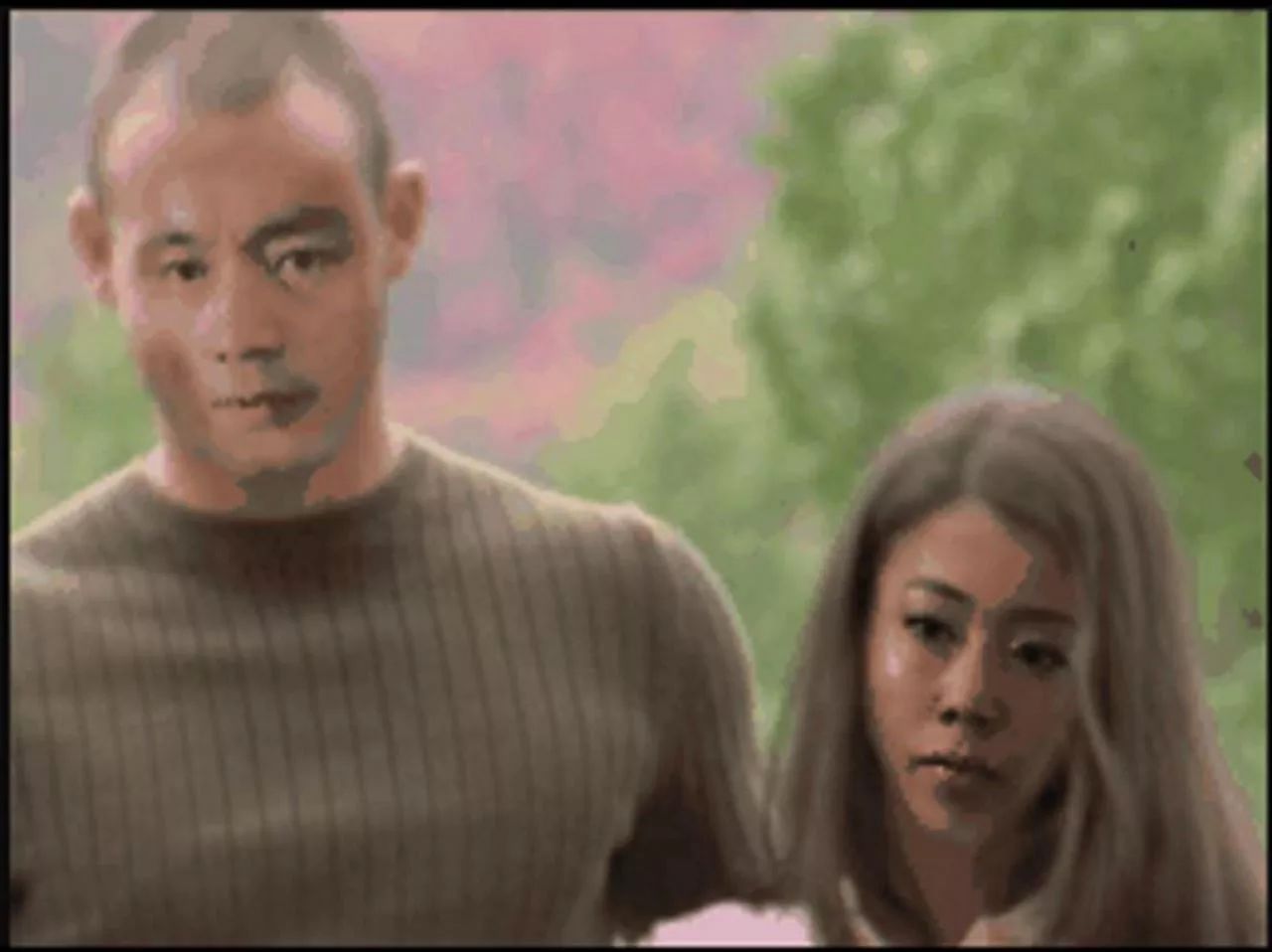 A multi-screen augmented reality game
SwapFace is a game developed to play on screens that present trailers in movie theaters.
A player can appears in front of a screen, selects an excerpt from the trailer or the advertisement he prefers using his smartphone, take a selfie and find himself projected in this excerpt instead of his favorite hero.
A game to share
This game can be shared with friends who are also in front of the same screen. Everyone then chooses the character he wants to embody and all of them find themselves in the same film.
It is then possible for the players to download the exrait that they personalized to share it on social networks
This game was originally developed for the Asian market.
---
← Back to the list