← Back to the list
---
Online since June 8th, 2017

William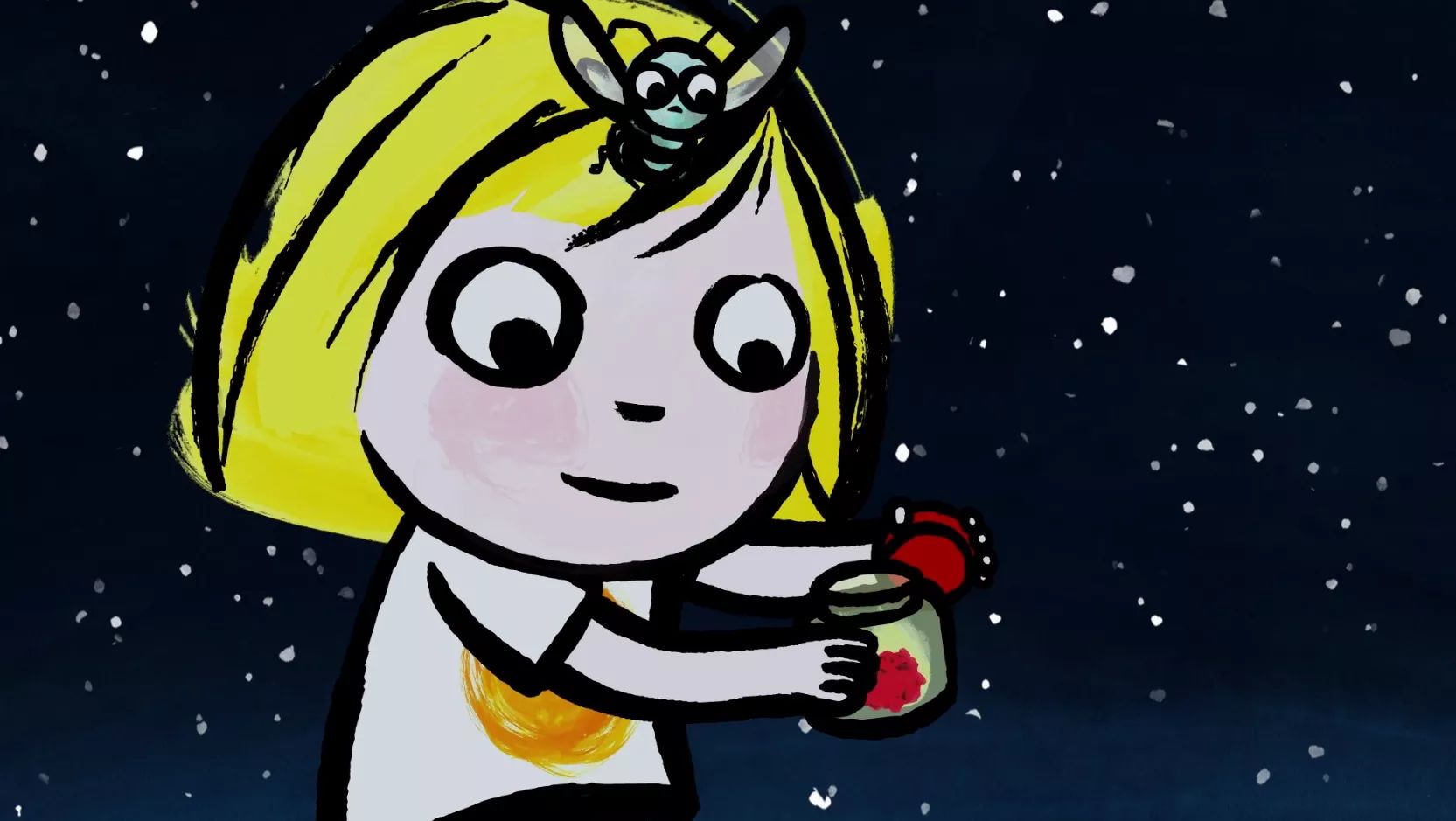 Relive episodes of the series in immersion
The animation series Petit Malabar is aimed at children and offers them to learn the world in which they live.
In this first episode, Petit Malabar discovers the shooting stars and learns what they are and where they come from.
With the virtual reality helmet, children will be thrown into space and they will have to grab one of these stars using a jar first and then using a butterfly net in a Second time. They will do the gestures of their hero to relive this moment of the episode immersed.
---
← Back to the list