← Back to the list
---
Online since May 26th, 2017

William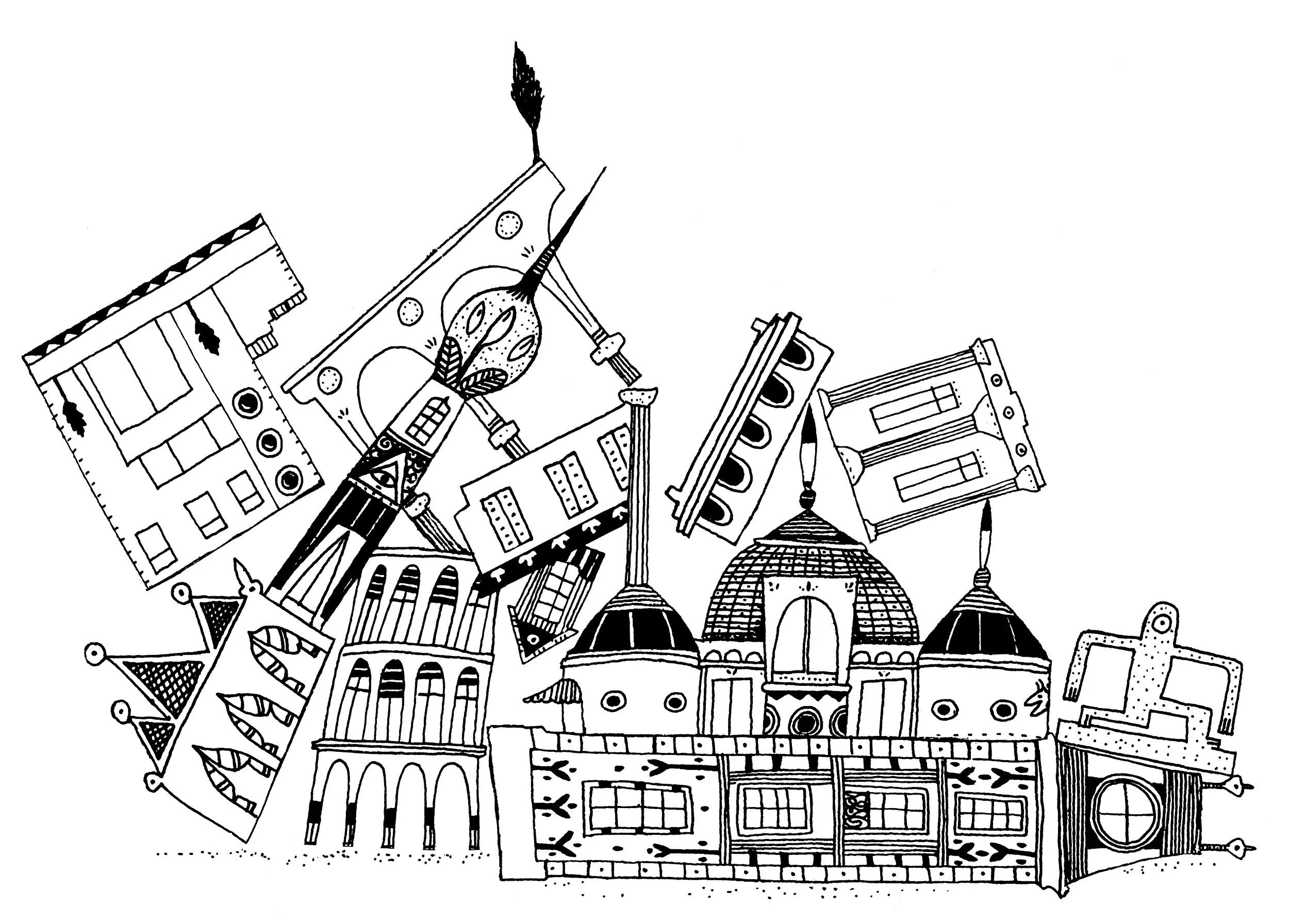 The story
Two billionaires are neighbors and they each want to have the highest and most expensive skyscrapers. For this purpose, they will stack buildings in an unbalanced structure which is liable to collapse at any time.
Genesis
Originally, there was the comic strip "the skyscrapers" of the authors Germano Zullo and Albertine (La Joie de lire, 2011)
A short animated film has been produced, produced by Zéro de Conduite.
In turn, we got a game in RV, playable on all helmets, solo or with two. This game will be available when the movie is released in the summer of 2017.
---
← Back to the list