← Back to the list
---
Online since November 8th, 2018

William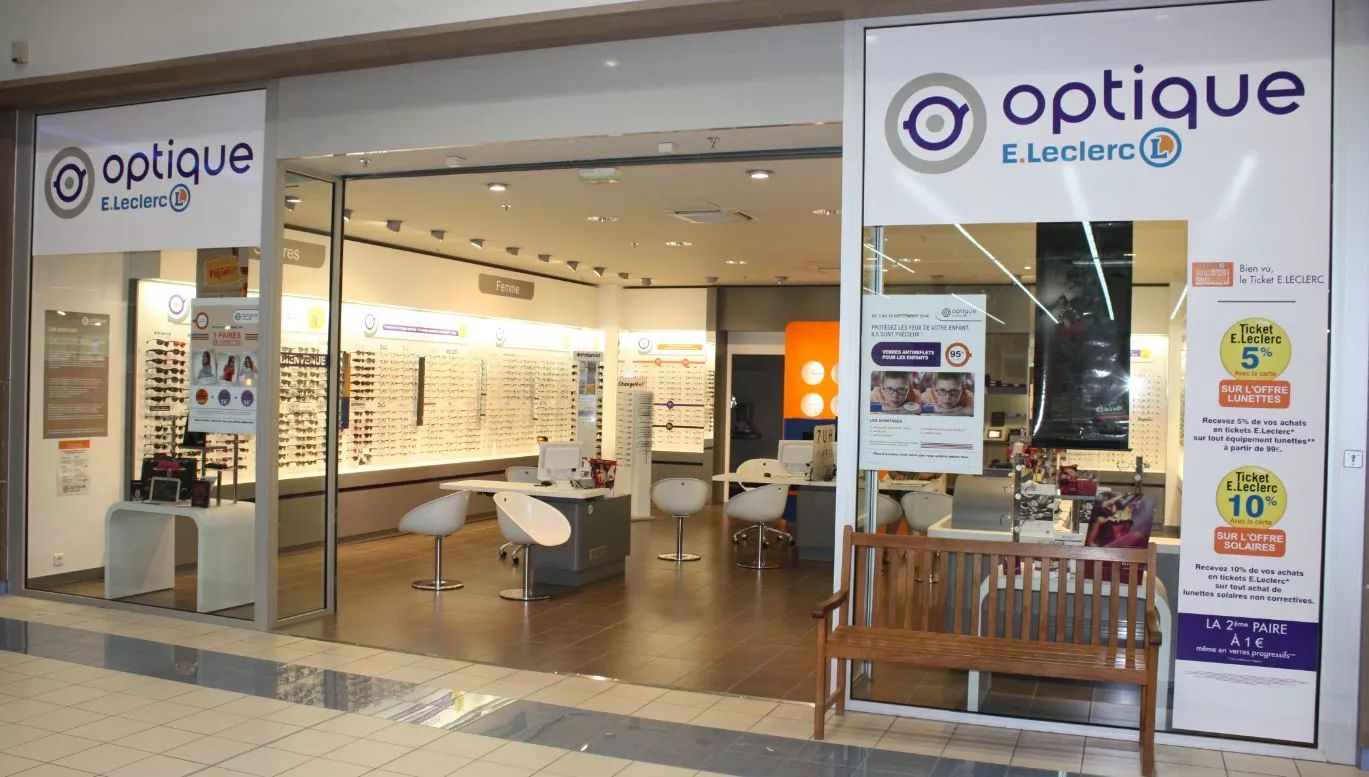 As part of the renewal of its sales support tools, Leclerc Optique stores are working with the Zento agency on connected mirrors and a sales tablet.
VR headphone application
In order to improve the customer experience and offer them virtual lens fittings with specific options, we were asked to develop a helmet application (Samsung Gear) simulating these options.
The idea is to put the customer in the optimal situation to try the glasses, under the supervision of the salesman who manages the experience from his tablet. Thus, the customer only has to put on the helmet and let himself be guided without having to intervene personally.
The simulated options are as follows:
Tinted glasses in a colored image
Polarized lenses in a sunny beach atmosphere (but you could have used a snow-covered mountain in the same way)
Anti-glare lenses from a night car with lights and car headlights in front
Photochromic lenses with a borderline positioning between the inside of a house and the sunny outside. For this, we have accelerated the photochromatic process so that it is more visible to the customer
Progressive lenses, the most complex, which takes into account multiple factors such as customer correction, slimming options and derives aberrations and blurred areas in a 3D scene with near, intermediate and distance vision. All fuzzy images are calculated in real time according to all these factors to make the chosen options as realistic as possible. The result is exactly the same as real progressive glasses.
Examples
Anti glare
Photochromic
Progressive lenses and slimming
Application of glass thinning
A second application was developed by us to represent on the sales shelf the rendering of lens thicknesses according to different frames, customer corrections and slimming options.
This visualization makes it possible to see the contribution of slimming options on the external aspect of the glasses according to its frame (aviator, invisible, metal and plastic)
the client can manipulate this representation on the tablet to fully appreciate the contribution of this or that option.
Examples
---
← Back to the list