← Back to the list
---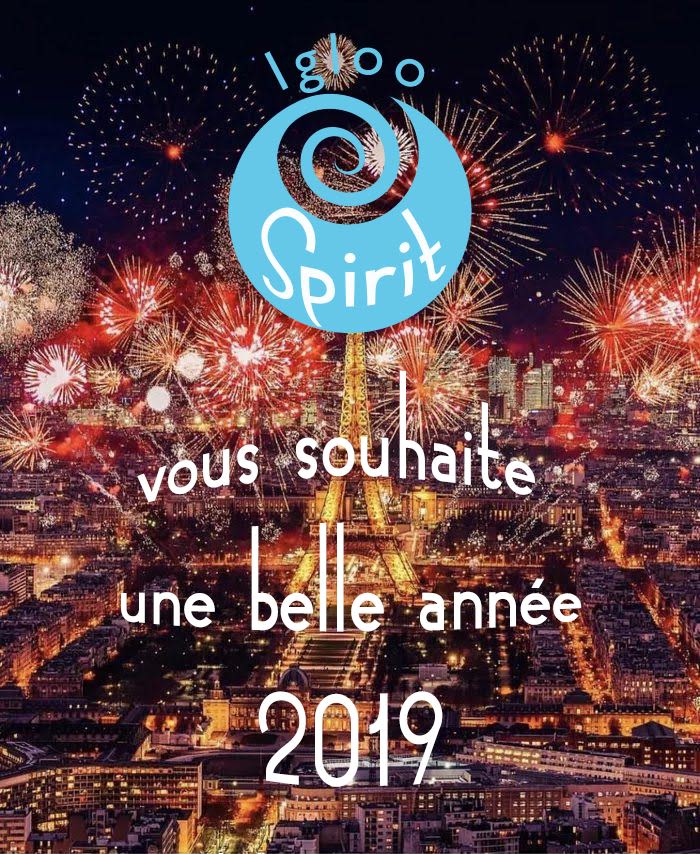 Happy new year!
This new year starts with some very beautiful projects to develop, both in the field of artistic creation and in communication, advertising, events and even training.
Projects that we are very happy to develop with you, loyal or new customers, and which I hope will allow us to shine again in the world with French know-how.
Very beautiful year to all!
---
← Back to the list